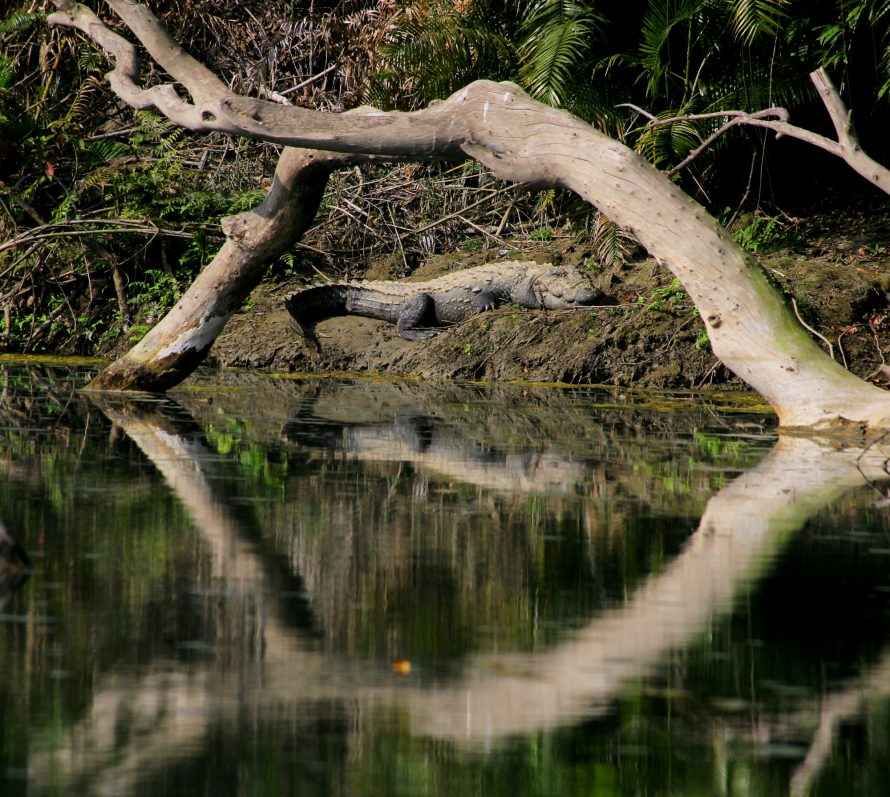 Wildlife Research:
Increasing human population and decreasing forests has resulted in declining population of many wildlife species that carry very important ecological values. Thus ROAR aims in conducting various researches to help conserve those species. Also the researches will help in connecting the voices of the local residents to the scientific world that thereafter will help in minimizing wildlife related issues like Human Wildlife Conflict that the local residents go through time and again. Wildlife Researches will mainly aim in:
understanding species behavior and ecology
species conservation
population management
evaluating methodologies for control
understanding the role of wildlife in disease transmission.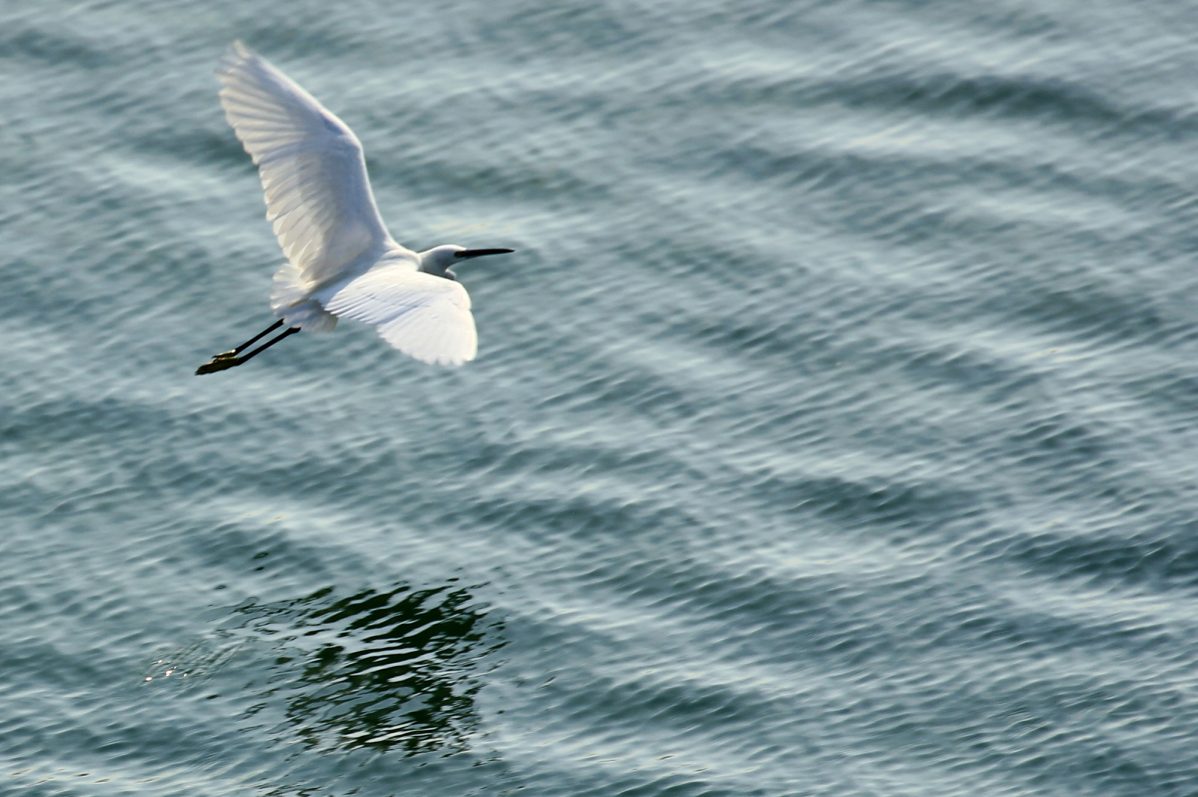 Conservation Outreach and Campaign
Along with the scientific researches about population, ecology, environment, climate change and so on we also look forward to build a level of awareness in people regarding the concept of conservation and its importance for the human sustainability. Educational outreach campaigns, trainings and workshops will help sensitize the immediate need of conservation activities in the mind of a huge mass of people especially youths who are the drivers of the society. Innovative ideas of sharing knowledge will help spread awareness to the general people and extend the findings of research results to create human-wildlife coexistence and increase climate resiliency of the communities. The major target groups for the outreach campaigns will be youths and students since it is them who will be able to create a larger impact in the long run.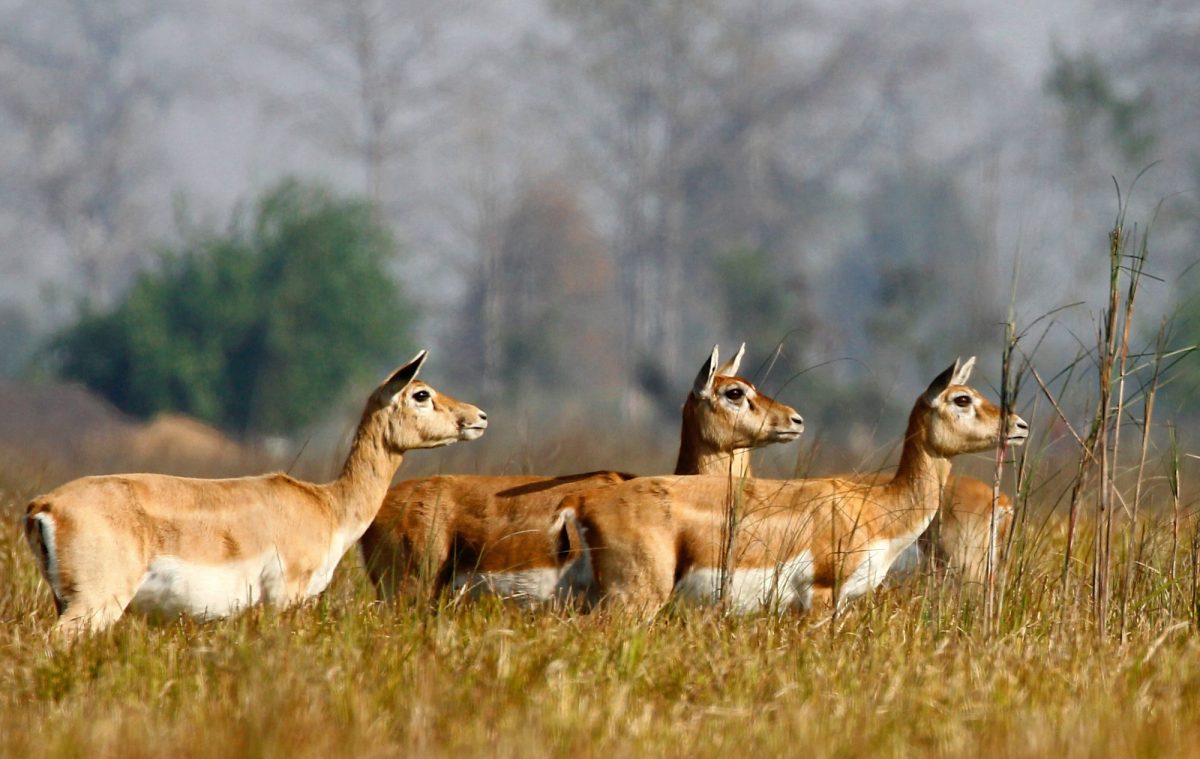 Events
Apart from campaigns and outreach programs we will also conduct various adventurous events. Such events will help in spreading our voices in huge masses. The events can be of genre depending upon the need of time. Major events that we will be conducting time and again are:
Photography Workshop
Documentary Making
Photo exihibition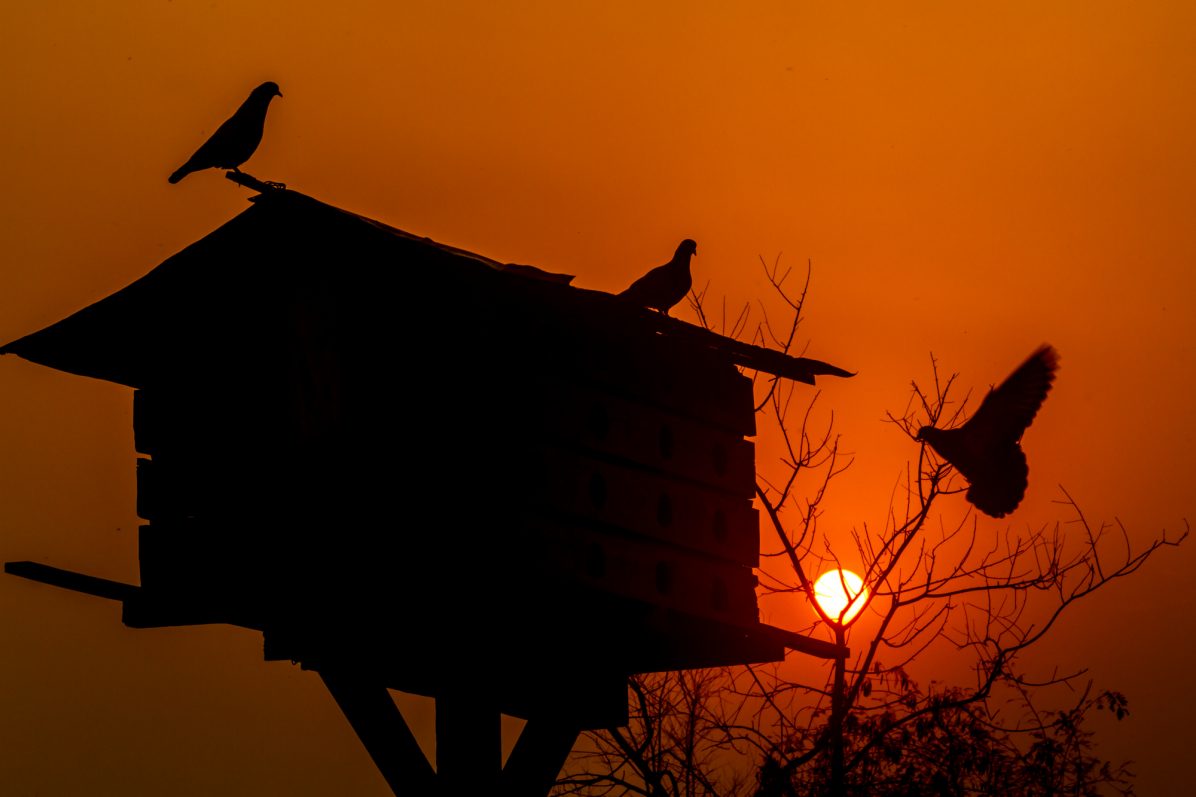 Expeditions
We venture in various regions of Nepal on documenting diverse range of subject and create visuals and reports. By tying up with experts on fields like outdoors and filmmaking, we create compelling documentaries on wildlife. Whether in high altitudes or dense jungles, or remote regions of the Himalayas, our team is equipped with experts to deliver interesting stories.
Documentaries
Photography
Studies